For the girl who's always a bridesmaid, Erin Fetherston x Nordstrom Weddings, launching in August, is a capsule collection of little whites and bridesmaid dresses from the designer's Erin by Erin Fetherston line. The notion of designing bridesmaid dresses "seemed very serendipitous," said Fetherston, herself a recent bride. "Everything I've always done with my brand has always had an organic and authentic connection to my own life," she said.
For her wedding, Fetherston invited female guests to her showroom to choose pieces from her archives to wear during the four-day destination affair. "I treated every guest as an honorary bridesmaid," the designer said. "Instead of choosing people's dresses for them, I went to my archive and chose a color palate. Girls were leaving with four or five dresses to wear for the weekend. It made everyone feel special."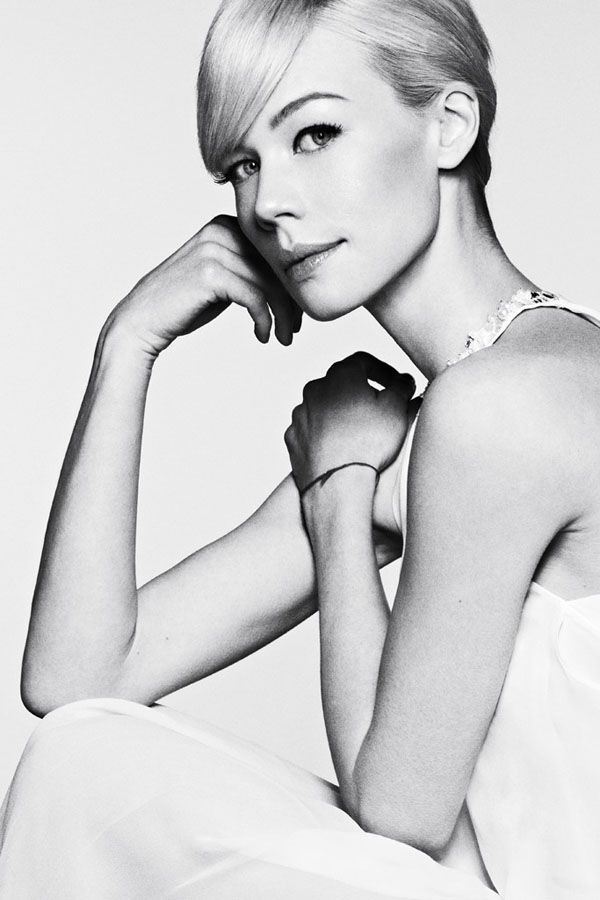 The exercise allowed Fetherston to see how the ready-to-wear dresses she designed translated into the needs of a wedding guest or bridesmaid. "Getting married and being a bride played naturally into this connection [with Nordstrom]," she said. Traditional ideas of how to dress a bride and bridal party are being upended, Fetherston said.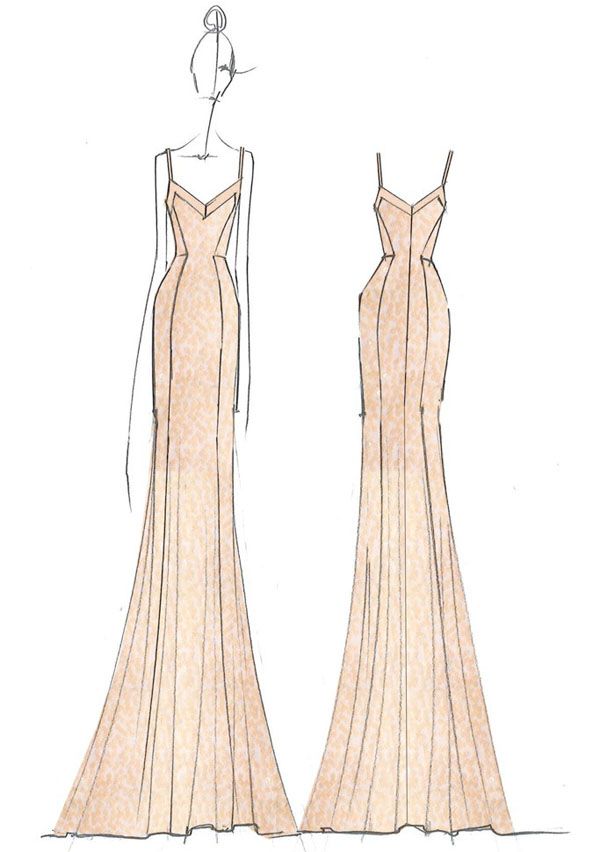 "It's refreshing to bring more of a fashion perspective to that world," she added. "It's an easy crossover because my own sensibility is superfeminine and romantic, and I have a softer ethereal sensibility." Shea Jensen, Nordstrom's national weddings director, said brides still choose dresses for their bridesmaids: "We've heard from our customer that it's very important that the bridesmaids complement the bride and that they can wear the dresses again."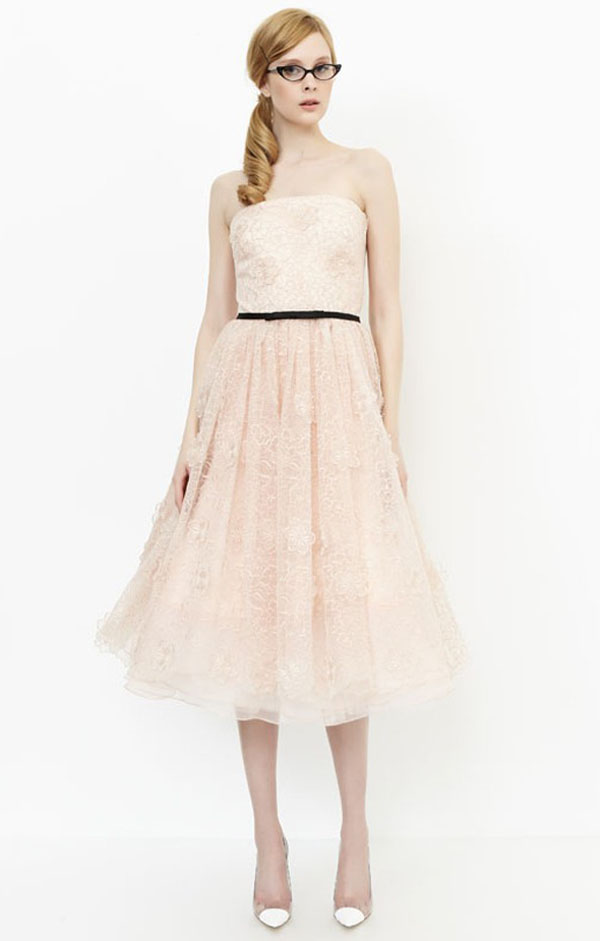 Fetherston also launched a collaboration with Cosabella lingerie, a bridal trousseau of intimates. Given all of her forays into the bridal arena, she said, "Wedding gowns would be a natural extension for me. I designed my own." Erin Fetherston x Nordstrom will feature 22 styles of exclusive new silhouettes, archival favorites and new colorways of Fetherston classics. Dresses range in price from $225 to $695 and will be available in all 18 Nordstrom Wedding Suites nationwide and nordstromweddings.com. Fetherston in the fall will visit three locations, Westfield Garden State Plaza in Paramus, N.J., NorthPark in Dallas and downtown Seattle, to offer advice and help brides style their weddings.